The rapid growth of luxury residential projects in Gurgaon can be attributed to its transformation into one of North India's biggest commercial and economic hubs. This has led to the rise of a large affluent community that demands a world-class lifestyle.
The real estate developers in the Delhi NCR region have embraced smart technologies, sustainable design practices and are now at the forefront of an exciting era. And if you're in search of a home that is meticulously designed, a home that seamlessly blends comfort with lavishness, consider residences from Experion.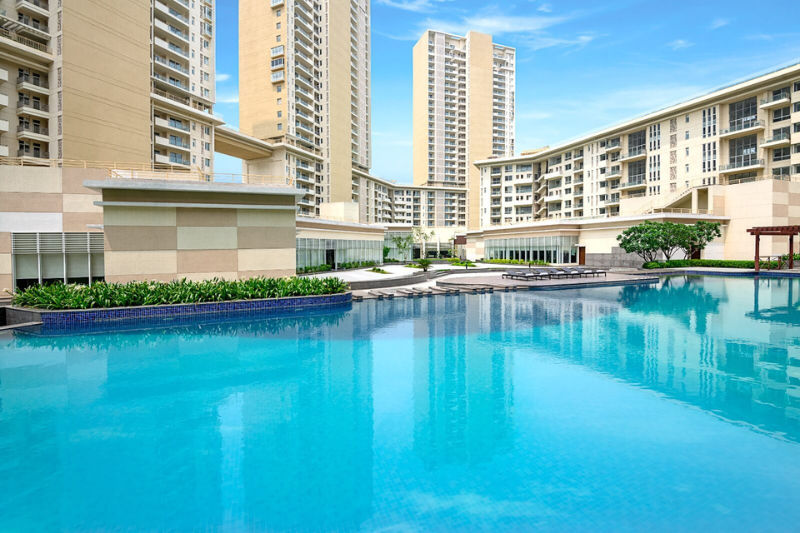 Experion, a 100% FDI-Funded Real Estate Developer, has a luxury project called Windchants. Located 0 Km away from Delhi on Dwarka Expressway. With luxury Penthouses, Duplex Villaments, and Villas in Gurgaon, this place invites you to explore more options and embrace the positive side of life.
Indulge in your passions within the expansive realm of over 2,50,000 sqft. of thoughtfully designed activity spaces. From fitness centers to sports courts, there's something for everyone. Unwind amid the clouds as you take a stroll at one of Asia's largest residential skywalks, perched at the 7th level. Embrace your solitude at the bio-diversity pond, where you witness nature creating harmony all around. Or dip into the serene blues of our open-air poolside jacuzzi, while taking in panoramic views of the cityscape. It's a personal oasis that transforms your daily routine into a spa-like experience.
If you're seeking the privacy of a villa with the modern amenities of an apartment, Experion Windchants Duplex Villament is the perfect pick. These Villaments offer a magnificent view on either side of the home. With exclusive terrace space for your own kitchen garden, a private elevator between two levels, and a double-height living area, these are one of the finest Duplex Villaments in Gurgaon.
Experion Developers also offer Villas in Gurgaon, where you find water bodies along with front and rear lawns. Nestled along a column of willows, these ultra-luxurious villas in Gurgaon stimulate happy memories and let you indulge in complete tranquility. Enjoy quiet evenings over a sip of tea or walk through the landscaped gardens where the delicate blossoms lighten up your mood.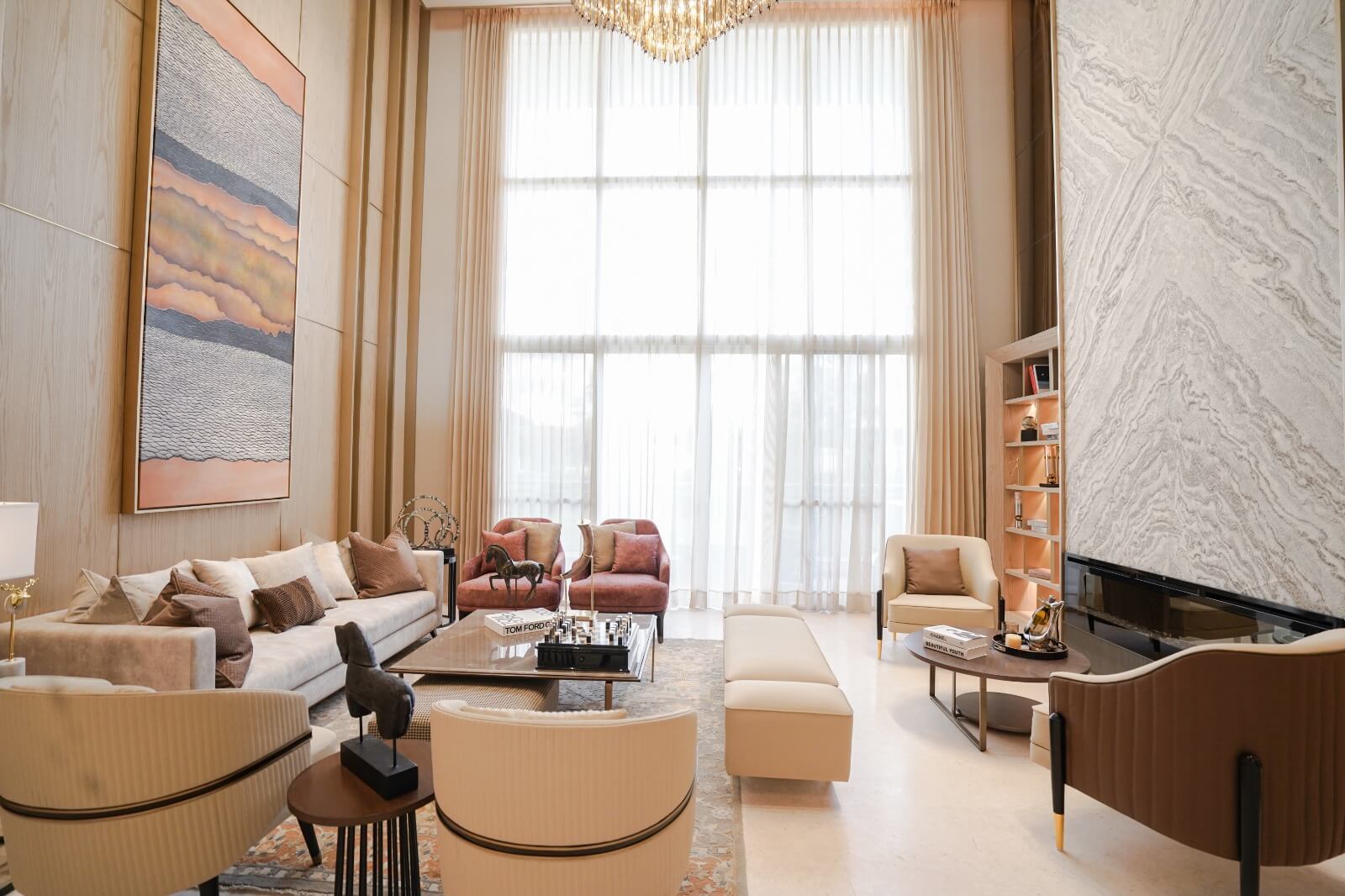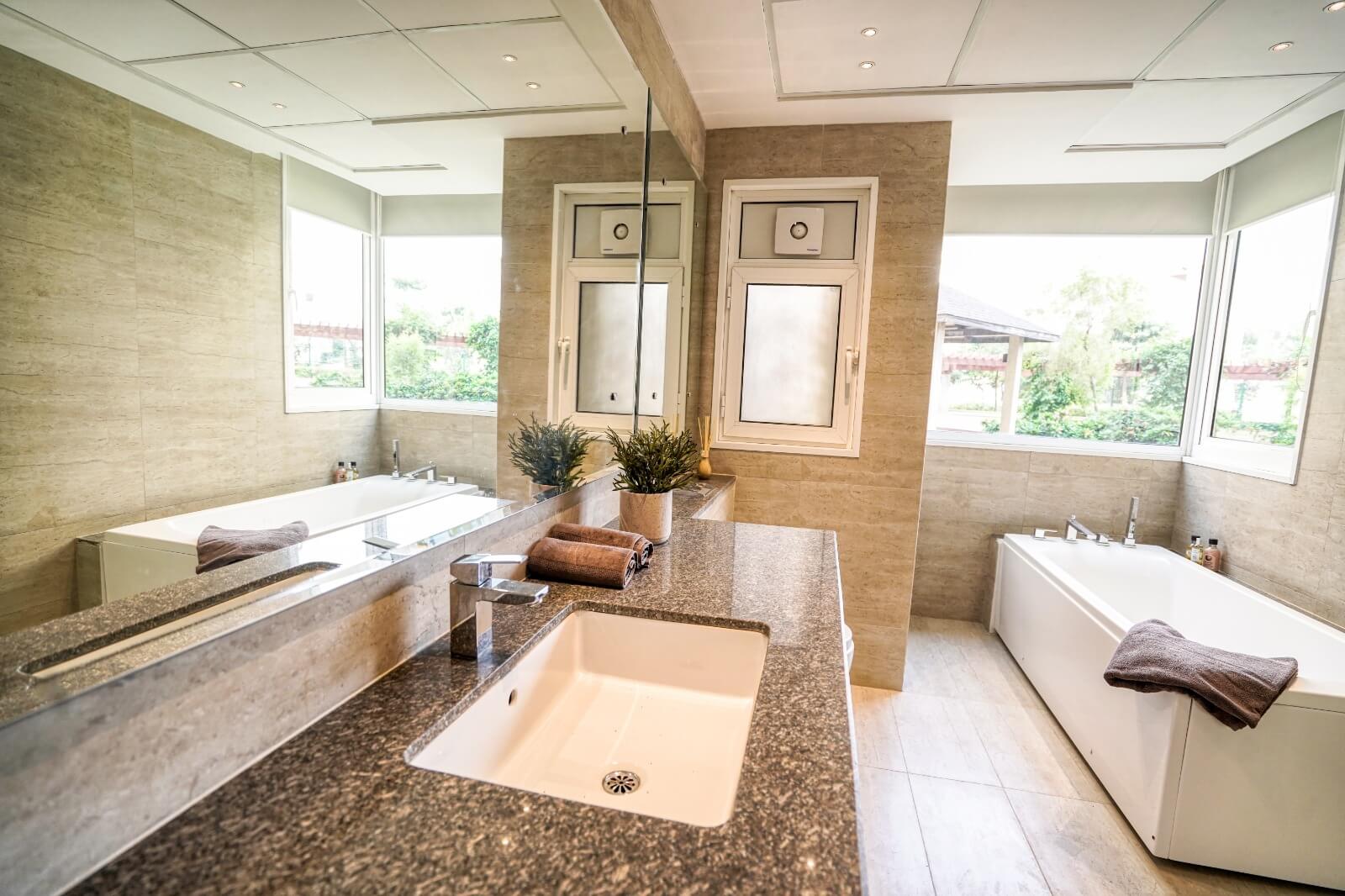 If you've been yearning for a lifestyle that's defined by luxury, comfort, and unparalleled amenities, our luxury Penthouses in Gurgaon are the answer to your dreams. From manicured greens to an array of activity spaces, these luxury Penthouses are redefining the landscape of Gurgaon.
Elevate your everyday life and embark on a journey of excellence with Experion Developers!